About Us
Who are we, and why should you work with us?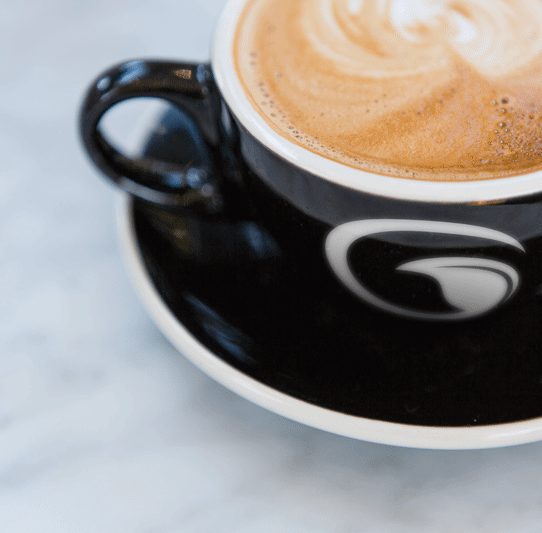 The web is the most powerful business tool there's ever been. By helping businesses from all over the world harness this power, we've helped businesses grow and thrive.
It's amazing what a difference a  well thought out content strategy can do for a business, not just in terms of sales. We've seen first hand how it can help build stronger client relationships, re-motivate staff, develop company culture, and lead to new and interesting opportunities.
Greener Media was started by Tom. It was born out of a clear need for high-quality content and marketing support for SMEs. We've now been helping businesses with their online marketing for 8 years and have a great team of creative, talented individuals.
What We Do
A full range of digital services…
Greener Media started life as a copywriting agency. Around the same time as Facebook launched, we started turning our writing skills to creating social media posts. Since then, our services have expanded to include everything a business might need to grow their business online. However, one thing has always remained the same: we always put the quality of the content first.
Currently, our range of services include:
Social media management (including Facebook, Twitter, LinkedIn (Company Pages and Personal Profiles), Instagram and Pinterest), Blog writing, Lead magnet creation, Web design, Website copywriting, Lead generation, and Social media advertising.